My next batch of mini reviews includes this month's must-read Since You've Been Gone; weird-in-a-good-way vampire novel Drink, Slay, Love; mildly disappointing The Geography of You and Me; and the absolutely hilarious Croak.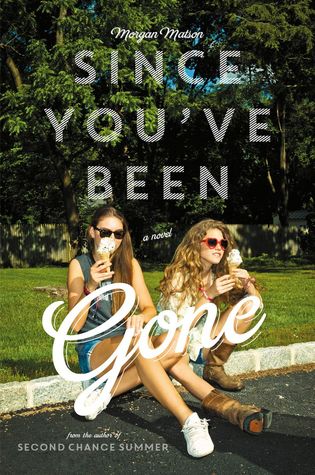 Since You've Been Gone by Morgan Matson
Read: Jan 16th, 2015
Genre: contemporary YA
Rating: ★★★★☆
A fun, heartwarming read! I love books that focus more on friendships than romance, and bucketlists are just about my favourite things ever. I really liked the main character Emily, and I'm so glad this book didn't turn Sloane and Emily into the cliché reckless bombshell/quiet nobody pair. But I did think the ending could've been wrapped up better – it was decidedly unspectacular, and certain little loose ends niggled at me. I'd definitely recommend it, though. Since You've Been Gone is my must-read pick for January!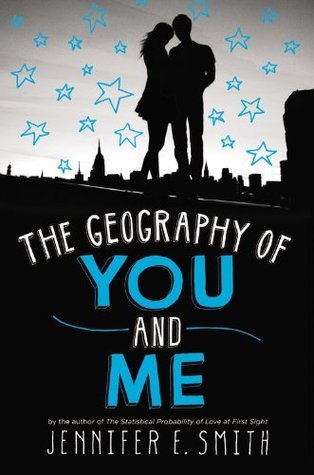 The Geography of You and Me by Jennifer E. Smith
Read: Jan 16th, 2015
Genre: contemporary romance
Rating:  ★★★½
For me, this book comes with a good-enough-but label. I really like Jennifer E. Smith's books – they're cute, but they can get seriously gutwrenching. And that's where The Geography of You and Me fell short. I enjoyed it, but never for a moment did I feel like Owen and Lucy had real problems – in their lives or in their relationship. I mean, Owen had Problems™, but they felt a tad ridiculous. And Lucy's were non-problems. This book was cute, but not the kind of Jennifer E. Smith that I'd come back to again and again. Check out her other books instead.
Drink, Slay, Love by Sarah Beth Durst
Read: Jan 12th-16th, 2015
Genre: paranormal
Rating: ★★★★☆
The vampire genre has been done to death (no pun intended) but Drink, Slay, Love is 100% unlike the others. Thank the gods we got the perspective of the superior, mostly-evil vampire rather than some lovesick puppy. Pearl was hilarious – sarcastic, smart, and badass. I really liked how high school was dealt with here. It didn't become the usual crazy bitch-fight ground. Pearl's view of high school – oh, those silly little humans – was dry, funny, and really refreshing. Turns out those kids can actually work together! Shocker. What makes this book really good is that it never, ever takes itself too seriously. And it works.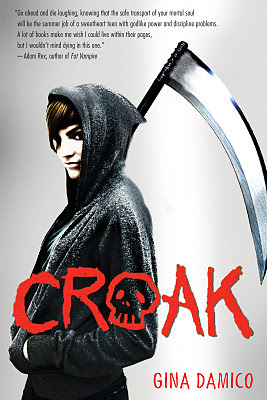 Croak by Gina Damico (Croak, #1)
Read: Jan 11th-13th, 2015
Genre: paranormal
Rating: ★★★¾
Another fun read. I definitely have to say that Croak was original – I loved the town, the idea of reapers, and the crazy puns they have going on. Lex was so entertaining too, with her temper and her hilarious internal monologue. Also I was giving Driggs the come-hither look throughout my reading. Awesome guys, yes! I have to say the girl-on-girl hate annoyed me and felt entirely unnecessary. It's a fair consideration that the characters seem immature. But the book was good enough that neither of these things affected me too much. Croak is a great light read, and I plan to pick up the sequel soon!