Top Ten Tuesday is a weekly meme hosted by The Broke and the Bookish
There are some covers that are absolute masterpieces – gorgeous, eye-catching, and well-representative of what the book's about. And then there are the covers you wish you could change. Some covers make you absolutely cringe. And even the books you love best can have less-than-perfect exteriors. Remember the ridiculous trends in YA covers – how every cover would have a girl in a dress, breeze whipping through the silk (never mind that it's set in the contemporary world and there's zero occasion for the character to actually wear such a thing)? And then the face covers. I swear half of those faces were the same model edited and flipped over. Gah. Without further ado, here are ten book covers I'd totally redesign (even though I loved them all).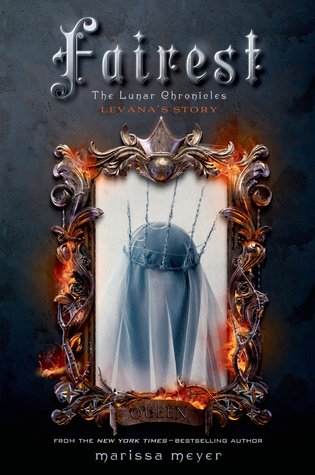 1. Fairest by Marissa Meyer
I know, I know, I'm terrible, but please don't come at me with pitchforks. This cover just gets on my nerves because the ethereal, icy feel of the veiled girl (WHICH BY THE WAY I HAVE A SEEN A PICTURE OF ON PINTEREST AND THAT MAKES ME VERY ANNOYED) clashes too much with the burning frame. I get that that was the intention too but… I would've loved to see an all-white background, with the same gunmetal grey title and maybe red lips? Because what's inside the book totally shatters that image of Levana. Basically I wanted cool colours and I am very nitpicky.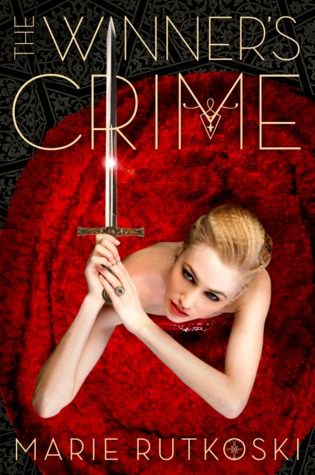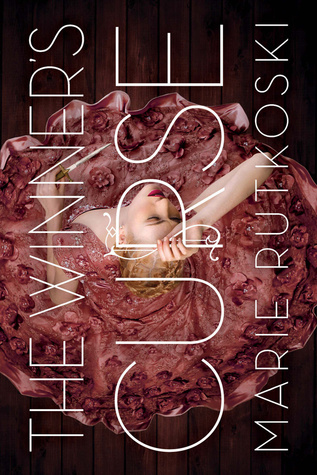 2. The Winner's Crime by Marie Rutkoski
When I saw this cover (left) I was like WHAT. The cover for The Winner's Curse, book 1, (right) was so beautiful! So tasteful, so appealing! And then there's this. Blech. It totally takes away from the elegant feel of the book.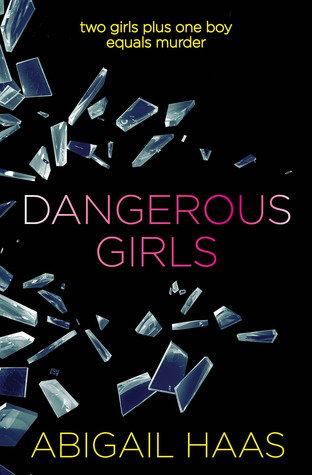 3. Dangerous Girls by Abigail Haas
On the left, we have a cover that makes it look like a weirdly kinky beach read. And on the right, we have a considerably better cover… but one whose tagline is such a massive spoiler?? I don't even know. If I redid this, I'd definitely have it similar to the Dangerous Boys cover, although I do like the broken glass idea.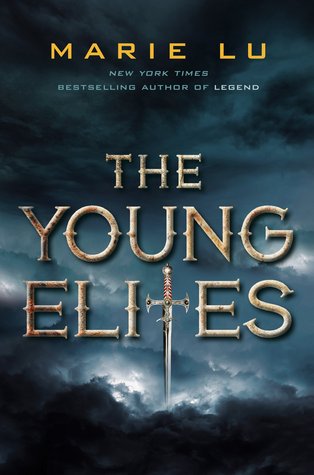 4. The Young Elites by Marie Lu
I adored this book, but I can't help feeling like this cover is way too understated. It feels like a placeholder! Where's the badassery of the story? Where's Adelina glaring at us lesser mortals? The minimalistic approach worked for the Legend books, but I'm pretty eh about these – especially the cover for the sequel.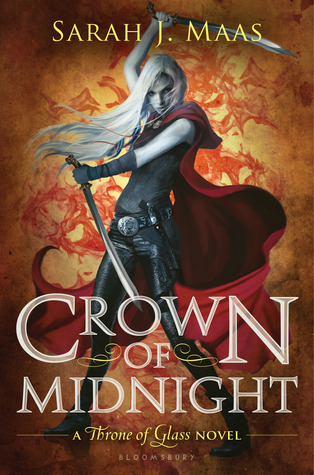 5. Crown of Midnight by Sarah J. Maas
There is something about this art that just doesn't sit right with me, and I think I've finally figured it out. Why are Celaena's skin and hair grey? I don't understand. Would it have taken away from the impact if they'd actually made her blonde? I don't even… I just don't. I'd go for something simple, like how the A Song of Ice and Fire books have one artefact on the cover.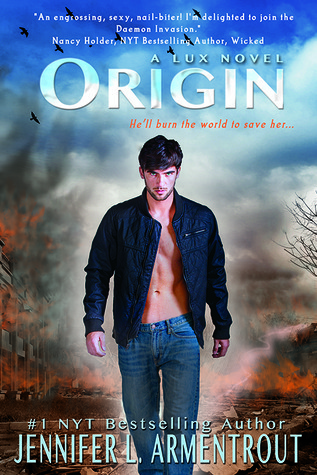 6. Origin by Jennifer L. Armentrout
I may have laughed out loud when I saw this cover. Shirtless guy? Really? But also there's that weird blue and red clash. Yeah, contrast can work – sometimes. This just looks way too tacky.
7. Howl's Moving Castle by Diana Wynne Jones
Yes, I know it's been redesigned already, but I'm still annoyed that none of the new covers put Sophie (the main character) in the limelight. I mean, she's the one who sets off the chain of events in the novel! She's the hilarious, cranky old lady! Where is Sophie???
9. And Then There Were None by Agatha Christie
Most of my beloved Agatha Christies look pretty much ordinary, but this cover (spoilers at the linked site) is so amazing I can't even. The symbolism! The hidden meaning! I would love to own a version of the novel that looked like this.
10. The Golden Compass by Philip Pullman
Like, what is the point of an eye-catching title when you have a cover like that? Nope. But then there's this gorgeous redesign:
What covers would you redesign if you got the chance?