Top Ten Tuesday is a weekly meme hosted by The Broke and the Bookish
Finally, I'm not getting the TTT topics wrong.
I always, always highlight my way through books—eBooks, of course. So I have tons of material for this! From hilarious to heartbreaking, here are some of my favourite quotes from recent reads. No spoilers, promise!
---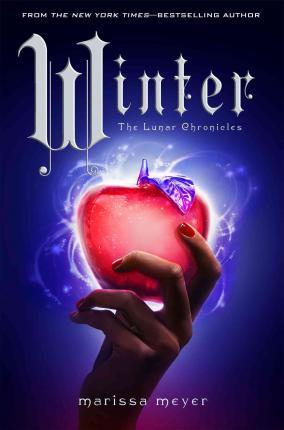 "When she catches you," the guard snarled, "my queen will eat your heart with salt and pepper."
"Well," said Cinder, unconcerned, "my heart is half synthetic, so it'll probably give her indigestion."
—Winter, Marissa Meyer
---
The rest, as they say, is—not history, I've never liked that phrase—but revolution. Constant upheaval. Conversion. Rotation. 
—Night Film, Marisha Pessl
---

"You love trickery."
"I love puzzles. Trickery is just my native tongue."
—Six of Crows, Leigh Bardugo
---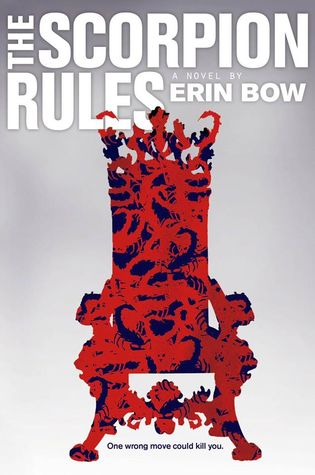 There was a space inside me, cupped and still. It was small as cupped hands; it was large as the sky. It was untouched and it was touch itself. It was empty and it was full. I held love there, like a treasure. I held my own name.
—The Scorpion Rules, Erin Bow
---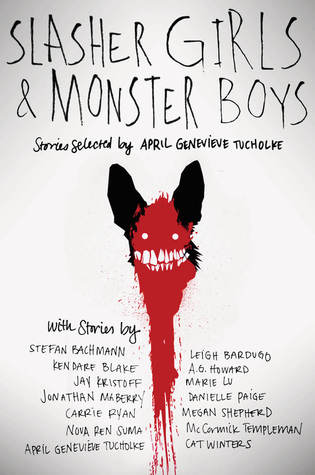 Her gran always said that places like Los Angeles ate little girls alive. But Gran was wrong about that. The whole damn godforsaken world eats girls alive […]
—On the I-5 by Kendare Blake, from Slasher Girls & Monster Boys (ed. April Genevieve Tucholke)
---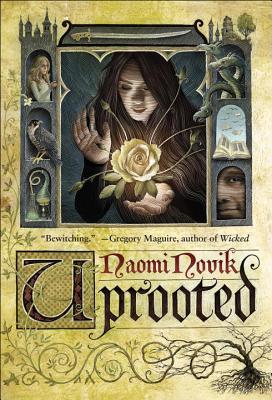 I wanted to go into his arms and press my face into his chest and breathe him in, smoke and ash and sweat all together; I wanted to shut my eyes and have him put his arms around me. I wanted to rub handprints through his dust.
—Uprooted, Naomi Novik
---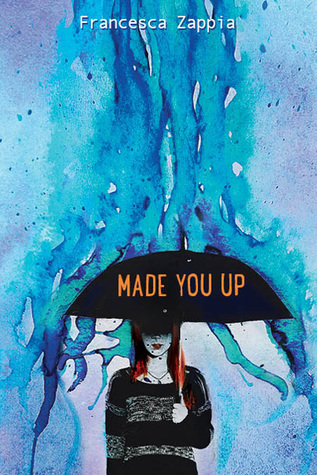 He plucked the cherry off the cake and stared at me as he chewed. I wished I had put more cherries on that slice. The whole jar of cherries. I could watch him eat a whole jar of cherries.
Jesus Christ on a pogo stick, what was happening to me?
—Made You Up, Francesca Zappia
---

"I love you above all things in this world or any other, and yet there are times when I think I subject you to the worst of me, and I can't explain why."
—Hidden Huntress, Danielle L. Jensen
---

"[…] I got a name for rotten ones like that." She wags her tweezers in Sam's face. "Boys."
—The Creeping, Alexandra Sirowy
---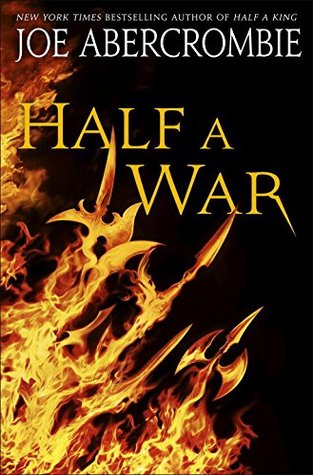 'I hear I have the blood of Bail in my veins—'
'Forget the blood of Bail.' Owd gripped Skara's arm. 'Your own is good enough for anyone.'
—Half a War, Joe Abercrombie