First review of 2016! Happy New Year, everyone! Unfortunately, this review has a lot of complaining. Hopefully that's not a sign of things to come.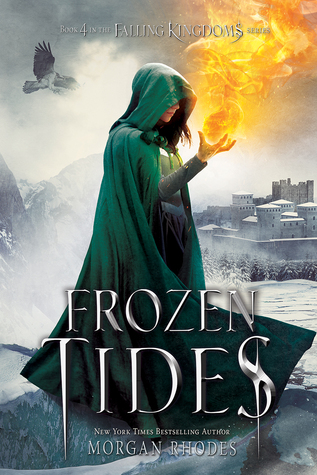 Author: Morgan Rhodes
Series: Falling Kingdoms (#4)
Read: December 26th-27th
Publisher: Razorbill
Release Date: December 15th, 2015
Genre: high fantasy
Rating: ★★½
In short: As usual, the newest Falling Kingdoms book doesn't impress me until the very end. Spoilers for the first three books, so I'm putting the blurb under the cut. There's mild spoilers throughout, and a spoilery discussion of the ending right at the end, so avoid if you haven't read Frozen Tides yet!